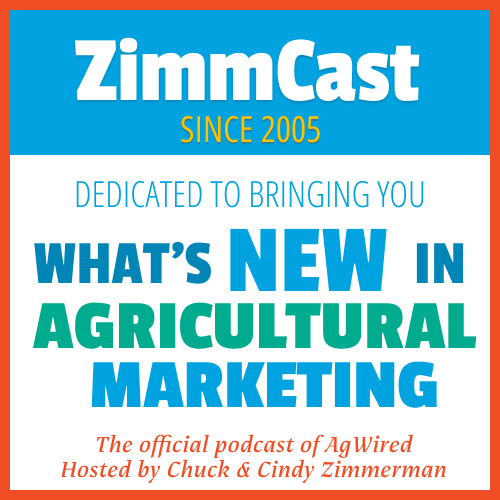 Hello and welcome to the ZimmCast.
ZimmComm is celebrating 19 years in business this month. Our primary service at the time was AgNewsWire and sending news releases with pre-recorded audio to ag media representatives. Additionally, we had a number of projects of various sorts that included media buying for a local Sheriff's race. But once AgWired, which started as my blog about agricultural marketing, took off, things really escalated. It has been a journey through new technology and eventually social media. So, onward to what's next.
Getting back on track, the 2023 Commodity Classic was a record as far as attendees. Final numbers are still to be announced but were over 10,200 with more than a day to go. That alone was the highest number in Classic history.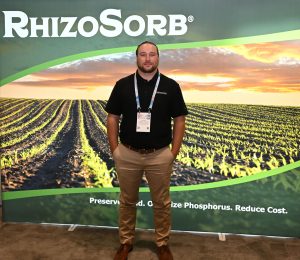 If you missed it you can find plenty of content in our virtual newsroom on AgNewsWire. Lots of photos and interviews and speaker audio like our Secretary of Ag Tom Vilsack.
I want to say a special thank you to Syngenta and Phospholutions for making my attendance possible. You can find out what's new from these companies and more. And that's my focus on this weeks episode.
First you'll hear my conversation with Hunter Swisher, CEO/Founder, Phospholutions. This was the companies public announcement of their product RhizoSorb, an entirely new phosphate fertilizer technology. Hunter will explain.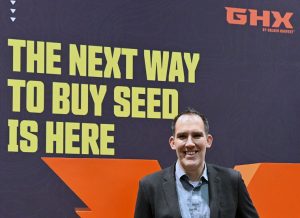 Moving over to Syngenta, a key announcement was a new way to buy seed. They call it Seed Simplified and it is starting with their GHX by Golden Harvest brand to farmers in Iowa and Illinois. Golden Harvest's Morgan Dugan explains it.
I'd also like to thank the Commodity Classic staff and communications folks from NCGA and ASA for another well run media center. It gives us plenty of room and a mostly quiet space to work with internet access and, very importantly, food!
That's the ZimmCast for now. I hope you enjoy it and thank you for listening.
Listen to the ZimmCast here:
ZimmCast 708 - New at Commodity Classic (16:20)
Want to sponsor the ZimmCast? Just let me know and we can talk through ideas for your company. I'm AgriBlogger on Twitter or just email me at chuck@zimmcomm.biz.
Subscribe to the ZimmCast in: