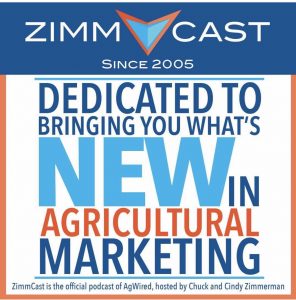 This podcast includes National Ag Day comments from Vice President Mike Pence and Secretary of Agriculture Sonny Perdue, interviews with American Coalition for Ethanol CEO Brian Jennings, Sen. Heidi Heitkamp (D-ND), and Sen. Joni Ernst (R-IA), and comments from the newly appointed chief ag negotiator for USTR, Gregg Doud. You can find lots more audio and photos from all of last week's events on AgNewsWire where there is a virtual newsroom for each one. All of the content is in the public domain and free to use.
Listen to the ZimmCast here: ZimmCast 578 - Ag Week in DC
Subscribe to the ZimmCast podcast here. Use this url in iTunes or your favorite news reader program/app.