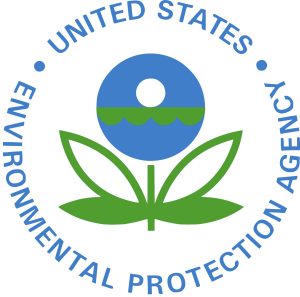 The U.S. Environmental Protection Agency's Science Advisory Board (SAB) heard testimony Thursday from ethanol organizations challenging a recent report on the climate impacts of corn ethanol and the Renewable Fuel Standard (RFS). The workgroup draft commentary was sent to EPA Administrator Michael Regan regarding the RFS "Set" Rule.
Dr. Sheila Olmstead, University of Texas at Austin Professor of Public Affairs, chaired the working group that drafted the commentary and she summarized their findings.
Listen to Olmstead's summary here:
Dr. Sheila Olmstead remarks 3:19
Renewable Fuels Association President and CEO Geoff Cooper urged the SAB to review EPA's own analysis showing a significant reduction in cropland since the RFS was enacted and Argonne National Laboratory's extensive research demonstrating ethanol's significant carbon savings.
Listen to Cooper's comments here:
RFA CEO Geoff Cooper remarks 4:25