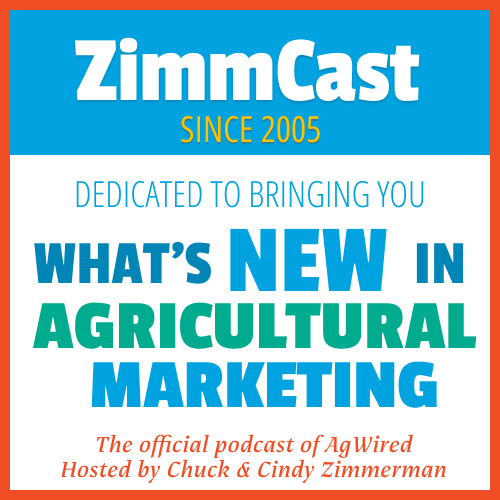 Hello and welcome to the ZimmCast. I'm Chuck Zimmerman.
As you know, our theme here on AgWired has always been, "What's new in the world of agribusiness." And in this program we're going to learn about a relatively new way for farmers, ag processors and cooperatives to have more control over their own risk protection. There is more to the story in my interview with Dennis Daggett, a partner with AgriCap Group, LLC out of Minnesota. We had a great conversation during the recent AgGateway Annual Meeting.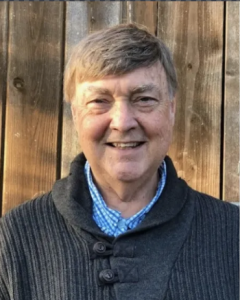 Our team has cultivated relationships with top insurance companies to develop unique and cost-effective insurance solutions. By bringing together top re-insurers, captive insurance managers, and service providers we help farmers, ag processors and cooperatives retain the investment and tax advantages being lost to commercial insurance companies.
We are experienced professionals with a 'hands-on' approach to Ag Risk Management and Protection. Our reinsurers have earned an 'Excellent' rating from A.M. Best for over 50 years. This rating proves that they have the financial strength to pay your claims and give you peace of mind when you need it most.
So, listen in as Dennis tells us all about AgriCap and how farmers and their ag partners can find out more.
That's the ZimmCast for this week. I hope you enjoyed it and thank you for listening.
Listen to the ZimmCast here:
ZimmCast 703 - Introducing AgriCap Group, LLC (20:54)
Want to sponsor the ZimmCast? Just let me know and we can talk through ideas for your company. I'm AgriBlogger on Twitter or just email me at chuck@zimmcomm.biz.
Subscribe to the ZimmCast in: