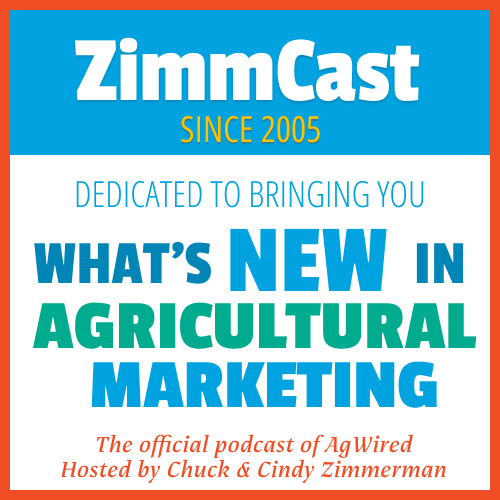 I'm in Chicago this week for the ASTA CSS & Seed Expo. This is the last year for the event to be held in Chicago as it moves to Orlando, FL in 2023. I can certainly live with that change! Nothing like Florida in the winter.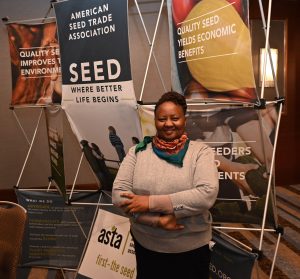 I met one of the international attendees yesterday who lives in Kenya and is Head of Seed Research & Systems Development for the Alliance for a Green Revolution in Africa (AGRA). Her name is Jane Ininda and she has a great story and I think you'll enjoy learning about farming challenges in the eleven country area that the organization works in.
I think it is always fascinating to learn more about agriculture in other countries. That's why I've supported the International Federation of Agricultural Journalists. They have an annual meeting in a different member country each year. By attending many of them I have been able to travel in Japan, New Zealand, Argentina, Canada, Switzerland and many others. You can learn more about IFAJ at IFAJ.org.
That's the ZimmCast for this week. I hope you enjoyed it and thank you for listening.
Listen to the ZimmCast here:
ZimmCast 702 - Alliance for a Green Revolution in Africa (22:33)
Want to sponsor the ZimmCast? Just let me know and we can talk through ideas for your company. I'm AgriBlogger on Twitter or just email me at chuck@zimmcomm.biz.
Subscribe to the ZimmCast in: