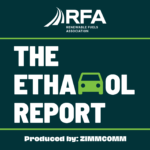 The Renewable Fuels Association elected officers at its recent annual membership meeting and Erik Huschitt, CEO of Badger State Ethanol in Monroe, Wisconsin, was elected Chairman of the organization. Huschitt has been with Badger State for more than 20 years and also currently serves as president of the Wisconsin BioFuels Association.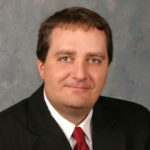 In this edition of The Ethanol Report, we have a conversation with Huschitt about some of the most pressing industry issues and get a preview of the 2023 National Ethanol Conference to be held in Orlando, February 23-March 2.
Ethanol Report 10-28-22
20:30
The Ethanol Report is a podcast about the latest news and information in the ethanol industry that has been sponsored by the Renewable Fuels Association since 2008.
Choose an option to subscribe