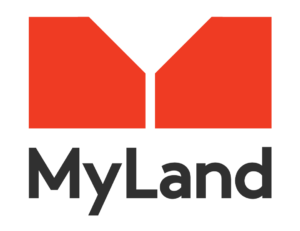 Matt Kessel brings 15 years of experience in operations and engineering to MyLand
(Phoenix, AZ) – MyLand Company, LLC ("MyLand"), a soil health company, announced today that Matt Kessel has joined the company as Vice President of Operations, Environmental Health, and Safety. Matt will oversee MyLand's in-field service operations in our current locations in Arizona, California, Florida, and Texas and will build our presence nationally, as well as outline and implement safety programs throughout the organization.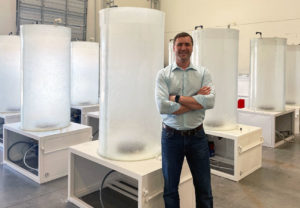 "We are grateful to welcome Matt to the MyLand team as we continue to scale up our regenerative agriculture service with growers nationally," said Sascha Welz, Chief Operating Officer at MyLand. "His passion for enhancing business performance through creative problem solving and striving for continuous improvement in operational efficiency, focus on delivering the highest quality service, and experience developing and implementing world class safety programs will be a great asset to the company."
Matt brings over 15 years of engineering expertise, business administration, and operations experience to MyLand. He holds an MBA from McCombs School of Business and a BS in Electrical Engineering from the University of Texas. Most recently, he served as Senior Vice President, Regional Operations at RWE Renewables, formally known as E.ON Climate & Renewables, where he joined the company as an engineer.
"It is an honor to join a team full of passionate individuals focused on improving soil health," said Kessel. "I look forward to furthering MyLand's mission and accelerating growth and positive impact through operational excellence."
Learn more on how MyLand is at the forefront of regenerative agriculture, visit MyLand.ag.
###
About MyLand
MyLand is a soil health company. By focusing on soil health, MyLand is helping to tackle two of the world's biggest challenges: food security and climate disruption. MyLand's innovative and patented technology allows farmers to easily and rapidly implement regenerative agriculture practices and improve their soil health by harnessing the land's own natural ecosystem. MyLand partners with farmers to infuse life into the soil, helping to return farms to their most fertile state, achieving greater productivity and enhanced profitability. For additional information on how MyLand is transforming soil health globally, visit MyLand.ag.