Jeff Downs to Support Efforts to Expand Soil Health Service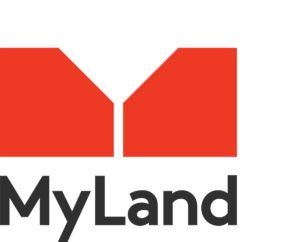 MyLand Company, LLC ("MyLand") announced today that Jeff Downs has joined the company as Grower Relationship Director, focusing on Arizona and Southern California. Jeff will be responsible for partnering with growers to deliver MyLand's unique Soil as a Service (SaaS) solution.
"Jeff is a remarkable addition to the team," said Jonah Parker, Vice President of Grower Relations at MyLand. "He has a proven track record of strengthening and fostering strong relationships with growers. His deep passion for soil health will be key to furthering MyLand's partnerships within the grower community."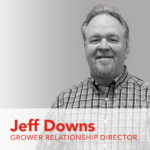 Jeff brings over 28 years of agriculture and soil-related experience on a national level to MyLand. Most recently, he served as Business Development Manager for Acadian Seaplants Limited and was previously at Trécé, Inc, P-R Farms, and Wilbur-Ellis.
"I am not only glad to join the team at MyLand but am looking forward to carrying out their mission in soil health," said Downs. "MyLand has taken a unique approach by partnering with growers to implement scalable regenerative agriculture solutions focused entirely on soil health. I am proud to be a part of this opportunity and look forward to working with our grower partners."
Learn more on how MyLand is at the forefront of regenerative agriculture, visit MyLand.ag.
About MyLand
MyLand is a soil health company. By focusing on soil health, MyLand is helping to tackle two of the world's biggest challenges: food security and climate disruption. MyLand's innovative and patented technology allows farmers to easily and rapidly implement regenerative agriculture practices and improve their soil health by harnessing the land's own natural ecosystem. MyLand partners with farmers to infuse life into the soil, helping to return farms to their most fertile state, achieving greater productivity and enhanced profitability. For additional information on how MyLand is transforming soil health globally, visit MyLand.ag.
Contact:
Shelley Baugh, MyLand
Senior Director of Marketing
s.baugh@myland.ag