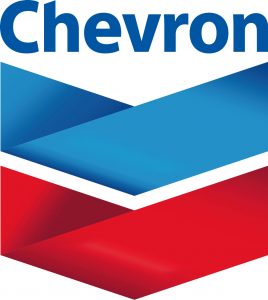 Chevron Corporation and Renewable Energy Group, Inc. announced today a definitive agreement under which Chevron will acquire the outstanding shares of REG in an all-cash transaction valued at $3.15 billion, or $61.50 per share.
The acquisition combines REG's growing renewable fuels production and leading feedstock capabilities with Chevron's large manufacturing, distribution and commercial marketing position.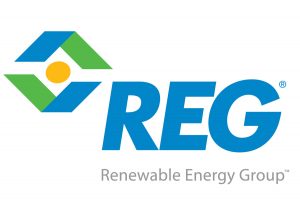 After closing of the acquisition, Chevron's renewable fuels business, Renewable Fuels – REG, will be headquartered in Ames, Iowa. In addition, CJ Warner is expected to join Chevron's Board of Directors.
Listen to the announcement today from Chevron Chairman and CEO Mike Wirth; CJ Warner, REG president & CEO; and Pierre Breber, Chevron VP and CFO
Chevron to acquire REG (12:07)