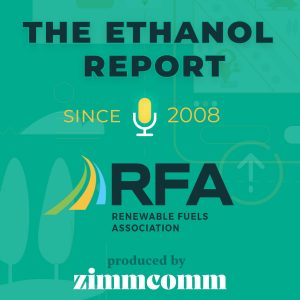 The ethanol industry got some long-awaited announcements from the Biden Administration this week on COVID aid from USDA and biofuel blending obligations from the Environmental Protection Agency.
It's a mixed bag of good news and bad news for ethanol producers and in this edition of The Ethanol Report we get the details from Renewable Fuels Association president and CEO Geoff Cooper.
Ethanol Report 12-9-21
(15:09)
The Ethanol Report is a podcast about the latest news and information in the ethanol industry that has been sponsored by the Renewable Fuels Association since 2008.
Choose an option to subscribe