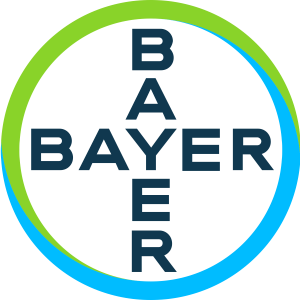 The Bayer Group saw a significant increase in sales and earnings in the third quarter of this year with substantial growth in the agricultural business. In Crop Science, sales rose by nearly 26 percent due to a substantial increase in volumes and prices.
In addition, after more than 30 years with Bayer, Liam Condon has decided to pursue a new career challenge as of the end of this year. Bayer announced today that Rodrigo Santos will succeed Condon on the company's Board of Management and as President of the Crop Science division, effective January 1, 2022. Santos is currently Chief Operating Officer of the Crop Science Division of Bayer and responsible for the global commercial operations of the company's agriculture business.
Werner Baumann, Chairman of the Board of Management, and Wolfgang Nickl, CFO of Bayer AG, held a news conference call on Tuesday to present the company's third-quarter results. Below are selected audio files from the call.
Bayer Chairman Werner Baumann re: Condon and Santos
(1:17)
Bayer CFO Wolfgang Nickl - Crop Science 3rd quarter
(2:15)
Bayer CFO Wolfgang Nickl - glyphosate supply and prices
(:49)