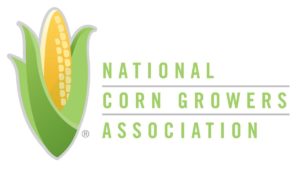 Chris Edgington of St. Ansgar, Iowa, became president of the Corn Board of the National Corn Growers Association as of October 1.
Edgington raises corn and soybeans along with his dad, brother and son. Chris and his wife, Vanessa, have two children, Alex and Elizabeth. In addition to his row crop operation, he gains insight into livestock through a small business run by his son. He holds a Bachelor of Science degree in animal science from Iowa State University.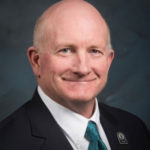 As NCGA President, he also serves as president of the National Corn Growers Association Foundation, an executive committee member of NCGA's Allied Industry Council, and as the association's delegate to the U.S. Grains Council. He also serves as the liaison to the Agriculture Markets Advisory Council and the Renewable Fuels Association.
Edgington held a Zoom call with members of the media Tuesday to discuss issues of importance to corn growers.
NCGA president Chris Edgington, Iowa
(18:18)