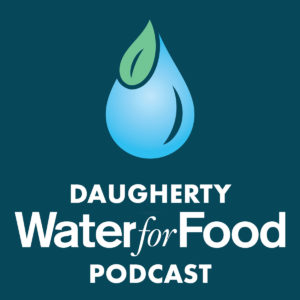 This episode of the Daugherty Water for Food podcast features Amy Wu, an award-winning journalist, filmmaker and the creator of From Farms to Incubators.
From Farms to Incubators is a multimedia platform that uses documentary, video, photography and the written word to tell the stories of women leaders and innovators in agtech. It has a mission of highlighting women in food, farming, and farmtech, especially women of color. From Farms to Incubators includes a documentary that has been screened at South by Southwest, and a new book that was published earlier this year that profiles nearly 30 women founders in agtech.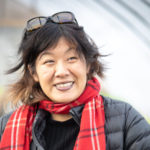 Amy is also a featured speaker on a panel at the 2021 Water for Food Global Forum, where she and two women agtech entrepreneurs will be discussing a new generation of startups led by women, with a diversity of backgrounds and ethnicities, who are providing novel perspectives and solutions to agriculture's problems with tech innovation.
Listen to her story here:
Daugherty Water for Food Podcast Episode 10 27:01
How to subscribe: