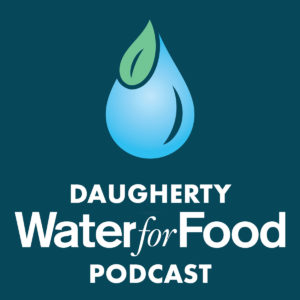 This episode of the Daugherty Water for Food podcast features Babak Safa, a postdoctoral research associate with the Water for Food Global Institute who specializes in agricultural meteorology, micro-meteorology and vegetation-atmosphere interaction.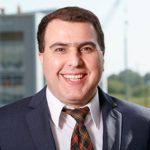 Safa analyzes eddy covariance flux data from installed systems to support remote sensing based model verification and water productivity estimates for several agricultural and natural ecosystems and projects around the world. He works with partnering researchers at LI-COR Biogeosciences, USDA-ARS and University of Nebraska-Lincoln. Safa also supports satellite based water productivity estimates in Nebraska and other countries using satellite based remote sensing models. Additionally, he helps train graduate students and postdoctoral scholars in satellite image processing methods, flux data processing and micrometeorological methods.
Learn about Safa's work in this episode.
Daugherty Water for Food Podcast Episode 9
25:08
How to subscribe: