Shelley Baugh to Assist with Positioning Soil Health Company as Regenerative Agriculture Leader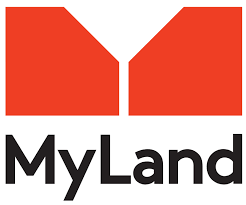 MyLand Company, LLC ("MyLand") announced today the hiring of Shelley Baugh as Senior Director of Marketing. Shelley will be responsible for leading all marketing initiatives, communications, and public relations for the organization. Based in Phoenix, she will work directly with Peter Williams, Chief Executive Officer, to showcase the company's regenerative agriculture system.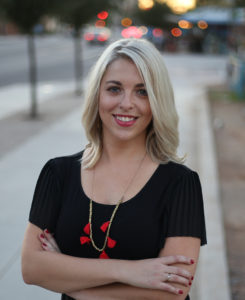 "As MyLand accelerates its efforts to pivot growers to a regenerative model, we are fortunate to have Shelley help lead our marketing and communications efforts. Her expertise in branding and regenerative agriculture positioning will enable us to increase awareness of our mission," said Peter Williams. "We believe that healthy soil leads to healthy food, healthy people and a healthy planet and Shelley's prior work demonstrates her belief in our mission".
Shelley is joining MyLand with over 14 years of diverse experience in data driven marketing. Most recently, she worked as Director of Marketing & Communications for Heliae where she led the planning and development of soil health marketing initiatives.
"I am thrilled to be joining a fantastic team of thought leaders and to support the MyLand mission, focusing on soil health and making regenerative agriculture an affordable and simple solution for growers globally," said Shelley.
Learn more on how MyLand is at the forefront of regenerative agriculture, visit MyLand.ag.
###
About MyLand
MyLand is a soil health company. By focusing on soil health, MyLand is helping to tackle two of the world's biggest challenges: food security and climate disruption. MyLand's innovative and patented technology allows farmers to easily and rapidly implement regenerative agriculture practices and improve their soil health by harnessing the land's own natural ecosystem. MyLand partners with farmers to infuse life into the soil, helping to return farms to their most fertile state, achieving greater productivity and enhanced profitability. For additional information on how MyLand is transforming soil health globally, visit MyLand.ag.
Contact
Shelley Baugh, MyLand
Senior Director of Marketing
s.baugh@myland.ag