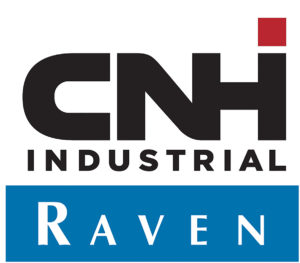 CNH Industrial has entered into an agreement to acquire Raven Industries with the goal of enhancing the company's precision agriculture capabilities and scale.
"Precision agriculture and autonomy are critical components of our strategy to help our agricultural customers reach the next level of productivity and to unlock the true potential of their operations," said Scott Wine, Chief Executive Officer, CNH Industrial. "Raven has been a pioneer in precision agriculture for decades, and their deep product experience, customer driven software expertise and engineering acumen offer a significant boost to our capabilities. This acquisition emphasizes our commitment to enhance our precision farming portfolio and aligns with our digital transformation strategy. The combination of Raven's technologies and CNH Industrial's strong current and new product portfolio will provide our customers with novel, connected technologies, allowing them to be more productive and efficient."
Headquartered in Sioux Falls, South Dakota, Raven Industries has three business divisions: Applied Technology (precision agriculture), Engineered Films (high- performance specialty films) and Aerostar (aerospace) with consolidated net sales of US$ 348.4 million for the twelve months ended January 31, 2021. The company is a global technology partner for key strategic OEMs, agriculture retailers and dealers.
The deal is expected to be completed by the end of this year. Listen to Scott Wine outline the acquisition in a conference call for investors and media.
Scott Wine, Chief Executive Officer, CNH Industrial
(7:49)