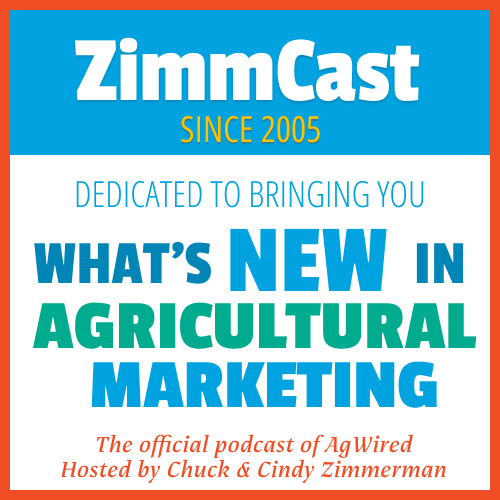 Hello and welcome to the ZimmCast.
Carbon seems to be the big (C) buzzword lately. In the last couple weeks I've lost count of how many announcements I've received on this subject in my inbox. One of those was from Farmers Edge that announced the company's new Smart Carbon program. You can find the announcement and more about this program on their website. This week's program features a discussion with Wade Barnes, founder/CEO, Farmers Edge.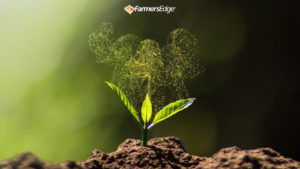 I asked Wade where things stand on the subject of carbon in farming today and how this new program will help customers become more profitable. For starters, the availability of the new program is in Canada and California. But that will change as farmers start generating high-quality carbon credits and buyers become more available to purchase carbon offsets as part of their strategy to become carbon neutral. Other factors come into play too, like carbon taxes. Wade sees a bright future for their Smart Carbon program.
Listen to the ZimmCast here: ZimmCast 672 - Farmers Edge Smart Carbon Program (22:13)
That's the ZimmCast for this week. In case you didn't know it you can find more podcasts we produce in all your favorite podcast apps. That includes the Golden ZimmComm Mic Podcast, The Ethanol Report, Field Notes from Koch Agronomic Services and the Daugherty Water for Food Podcast. We hope you enjoy listening to them.
If you would like to advertise in the ZimmCast or become an on-going sponsor please let me know and we'll work out a plan just for you.
Subscribe to the ZimmCast in: