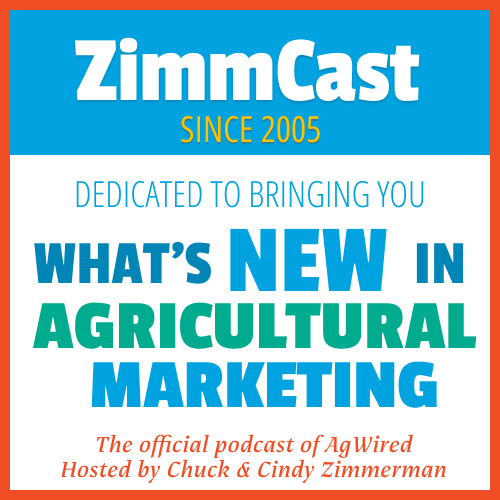 Hello and welcome to the ZimmCast.
In this program I'm sharing my conversation with Trent Loos, Loos Tales. He is participating in the ARISE USA The Resurrection Tour which is an educational non-profit tour seeking to unite all Americans regardless of race, color, creed, national origin, religion, sex, age or disability. It is a national conversation and civics dialog tour.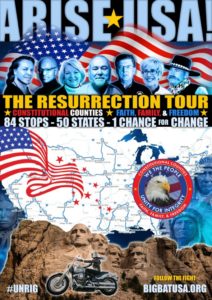 Trent Loos describes what it is all about as he is about to embark on this national tour to jump start a local dialogue. It could be the longest running (111 days) civics class in modern history. The ultimate objective is the restoration of integrity to all institutions: local, state, and national.
I have talked with a number of people in my area here in North Florida who all have been interested since they too see what is happening to our country and they don't like it any more than I do. We need to bring God back into our lives, schools and businesses. We need people who will stand up for what has made America a great country and we need that to start on a very local level. Just sending out a few tweets or Facebook posts probably won't get it done.
Find out more in the program and you can make donations to support the tour here.
Listen to the ZimmCast here: ZimmCast 671 - ARISE USA The Resurrection Tour (29:24)
That's the ZimmCast for this week. In case you didn't know it you can find more podcasts we produce in all your favorite podcast apps. That includes the Golden ZimmComm Mic Podcast, The Ethanol Report, Field Notes from Koch Agronomic Services and the Daugherty Water for Food Podcast. We hope you enjoy listening to them.
If you would like to advertise in the ZimmCast or become an on-going sponsor please let me know and we'll work out a plan just for you.
Subscribe to the ZimmCast in: