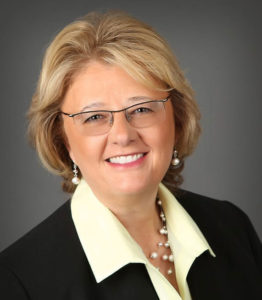 The new chairperson of the Renewable Fuels Association (RFA) has only been CEO of Guardian Energy Management since 2016, but Jeanne McCaherty has become an industry leader in that very short time. In addition to serving on the board for RFA, she also serves on the Board of Directors for the Renewable Product Marketing Group and the Minnesota Biofuels Association.
Prior to joining Guardian Energy, McCaherty held several senior leadership roles at Cargill, and she holds a master's degree in biochemistry from the University of Missouri.
McCaherty is taking on the leadership role at RFA during one of the most challenging times in the history of the ethanol industry. In this interview, she discusses the current state of the industry and priorities for RFA moving beyond 2020.
Listen to the interview here:
Interview with Jeanne McCaherty, CEO of Guardian Energy Management 10:45