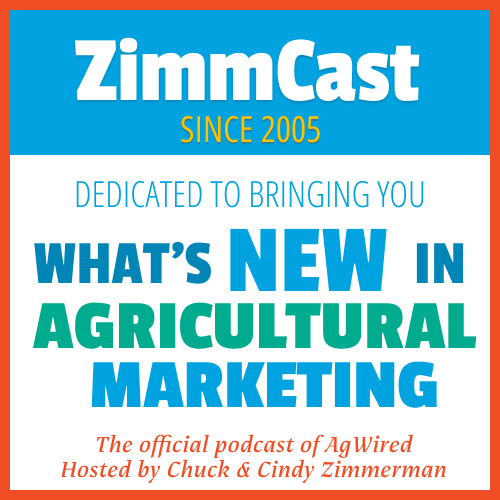 Hello and welcome to the ZimmCast.
This week, we check in with the American Seed Trade Association to see how they have adapted to the reality of a virtual world and taken its annual conferences to a new level. Founded in 1883, ASTA is one of the oldest trade organizations in the United States and they conduct four regular events each year, culminating in December with the huge ASTA CSS and Seed expo in Chicago drawing thousands of participants from around the world.
Needless to say, that event will be virtual this year – but they definitely have the right person in charge. I talked with Jennifer Crouse who is senior director of meetings and services for ASTA and one of the best in the business, planning meetings for ASTA since 2003. She has become a pioneer in this virtual meeting business as the CSS and Seed Expo will be the largest agricultural event to go virtual yet. What is great about this event going virtual now is that many ag media who have never been able to attend this conference will be able to do so.
Listen to the ZimmCast here: ZimmCast 656 - ASTA CSS and Seed Expo (19:40)
Subscribe to the ZimmCast in: