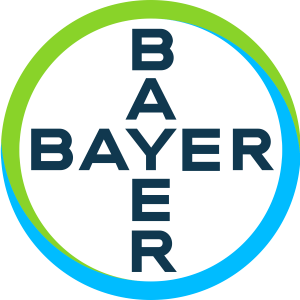 Bayer announced a series of agreements reached on Wednesday that will "substantially resolve major outstanding Monsanto litigation, including U.S. Roundup™ product liability litigation, dicamba drift litigation and PCB water litigation" adding that the agreements "contain no admission of liability or wrongdoing."
Under the settlement, Bayer will pay somewhere between $10.1 billion to $10.9 billion to resolve current and address potential future Roundup™ litigation, settles dicamba drift litigation for payment of up to $400 million and most PCB water litigation exposure for payment of approximately $820 million.
Bayer held an investor call Wednesday to announce the agreements, followed by an international press call. Participating were CEO Werner Baumann, CFO Wolfgang Nickl, Liam Condon, Member of the Board of Management and President of the Crop Science Division, and William Dodero, Global Head Litigation of Bayer.
Bayer settlement press call
(42:29)
During the investor call making the announcement, Liam Condon said the dicamba drift litigation settlement is unrelated to the Ninth Circuit Court ruling this month halting sales of dicamba products, but allowing current stocks to be used until the end of July. Condon also comments on commodity market trends in the U.S. and crop conditions that indicate a "plentiful harvest."
Bayer settlement Liam Condon
(2:41)