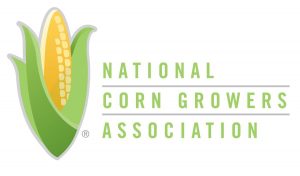 A new analysis from the National Corn Growers Association (NCGA) is projecting a drastic drop in 2020 revenues as a result of the COVID-19 pandemic with impacts persisting into 2021.
NCGA President Kevin Ross says the latest analysis projects a $59 per acre average revenue decline for the 2019 corn crop and an $89 per acre average revenue decline for 2020, compared to pre-COVID-19 projections.
Ross commented on the analysis during a press call with the Renewable Fuels Association about the one year anniversary of President Trump's visit to an Iowa ethanol plant.
NCGA president Kevin Ross on revenue loss analysis for corn crop
1:33