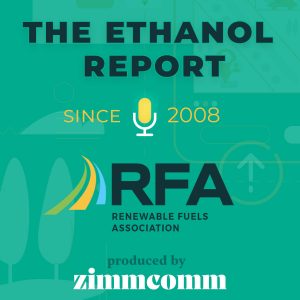 As America gets moving again, ethanol is ready to fuel summer adventures.
Ethanol production is slowly climbing back up after hitting historic lows due to coronavirus restrictions keeping people from traveling. Now that people are getting back on the road and in the water, Renewable Fuels Association Vice President of Industry Affairs Robert White talks about some of their summertime promotions that help educate the public about ethanol.
Ethanol Report 5-29-20
(14:17)
The Ethanol Report is a podcast about the latest news and information in the ethanol industry that has been sponsored by the Renewable Fuels Association since 2008.
Choose an option to subscribe