GROWMARK would like to see more of their interns to choose a full-time career at the cooperative after completing the internship experience.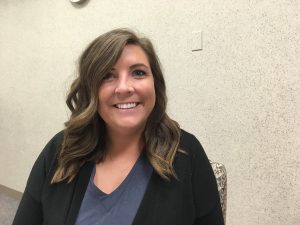 The Exploring Agriculture program is geared towards community college students and those with an interest in the operational side of GROWMARK's business. This year a total of 32 interns joined that program, being placed throughout the cooperative's core territory of Illinois, Iowa and Wisconsin. Some completed internships as a part of the spring class and others are working through the summer. The Exploring Agriculture program is in its sixth year, and it's growing.
Portwood said GROWMARK is also recruiting more students without an agriculture background, as they can learn many aspects of agriculture and the other skills required on the job.
Check out the list of this year's GROWMARK interns.
Learn more in this interview – Interview with Kayla Portwood, GROWMARK