The full agenda is now available for this year's Crops & Chemicals USA meeting, July 23-25, at the Raleigh Convention Center in Raleigh, NC.
The agenda for the meeting provides attendees with the critical science, technologies and contacts needed to accelerate the development and regulatory approval of biostimulant, biopesticide and agrochemical products.
Included on the program this year are industry experts representing Mosanto, BASF, Bayer, DowDuPont, Syngenta, EPA, USDA, FDA and many more. Here are just a few of the speakers attending: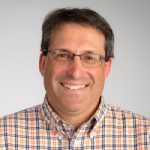 Case Study: Drawing Lessons from The Development, Safety Testing and Risk Assessment for an RNAi-Mediated Plant Incorporated Protectant to Control a Key Pest of Maize –
Steven Levine, PhD, Senior Science Fellow, Monsanto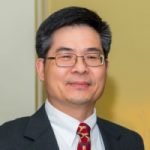 Application of Genome Editing Technology for Accelerating Crop Breeding and Seed Product Development –
Qiudeng Que, PhD, Group Leader, Syngenta Crop Protection, LLC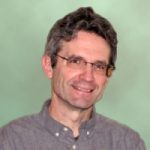 Case Study: Examining the Use of CRISPR in Plant Breeding / Seed Trait Development –
Scott Betts, Research Program Leader, Genome Modification at DowDupont Agriculture Division

The program is designed to offer key strategies, industry insights and connections needed to overcome today's biggest challenges:
Developing targeted, efficacious and economical biocontrol products for use in IPM programs
Creating new offerings, support product claims and dispel misconceptions around biostimulants and biofertilizers
Enhancing the compatibility and delivery of your active ingredient to ensure optimal efficacy
More information and registration details for Crops & Chemicals USA is available online.
Register by June 15 and save $300. Save an extra 10% when you register here using the VIP code AGNEWSWIRE (new registrations only).
Crops & Chemicals USA is produced by KNect365, an informa business. If you would like more information on this topic, please contact Howie Choi, Event Marketing and Programs Manager at howard.choi@knect365.com.