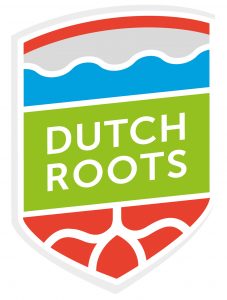 In this week's program we'll get a preview of the International Federation of Agricultural Journalists annual Congress which will take place in the Netherlands this year. I spoke via Skype with one of the organizers of the Congress, Jacqueline Wijbenga, Adjunct-uitgever, Eisma Businessmedia. We discussed the program and the theme of this year's Congress.
Listen to the ZimmCast here: ZimmCast 587 - IFAJ Congress 2018
Subscribe to the ZimmCast podcast here. Use this url in iTunes or your favorite news reader program/app.