This edition of the ZimmCast includes interviews from the CCA Institute in Fort Worth, Texas.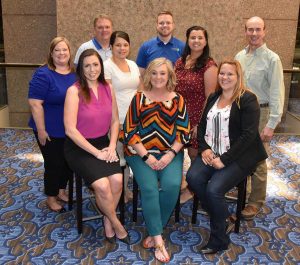 In this week's program I'm going to share interviews with Nickie Sabo, AMPI, now past president for CCA, Chellie Phillips, Coweta-Fayette EMC, new president of CCA and Matt Wettersten, GROWMARK, meter of CCA.
Listen to the ZimmCast here: ZimmCast 586 - CCA Institute 2018
Subscribe to the ZimmCast podcast here. Use this url in iTunes or your favorite news reader program/app.