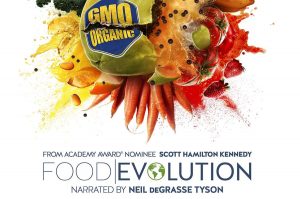 The U.S. Farmers and Ranchers Alliance (USFRA) is supporting a new film that offers an independent investigation into biotechnology that concludes GMOs may well be a force for good to feed the world.
Food Evolution, which is now streaming on Hulu, was commissioned by the Institute of Food Technologists (IFT), and directed by Academy Award®-nominated director Scott Hamilton Kennedy.
USFRA held a conference call with reporters to talk about the film with Kennedy, USFRA CEO Randy Krotz, and USFRA board member and Illinois farmer Roberta Simpson-Dolbeare.
Audio file: USFRA and Food Evolution film comments