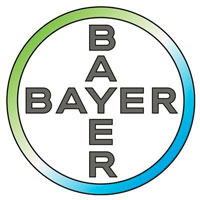 Top Bayer company representatives held an international press conference this morning to discuss the contents of its private proposal to acquire Monsanto.
In a May 10 proposal, Bayer made an all-cash offer to acquire all of the issued and outstanding shares of common stock of Monsanto Company for $122 US per share or an aggregate value of $62 billion.
Bayer has created a website with additional information. Participants in the press call are Werner Baumann, CEO of Bayer AG; Johannes Dietsch, CFO of Bayer AG; and Liam Condon, member of the Board of Management of Bayer AG and head of the Crop Science Division.
Listen to the press call here:
Bayer press call on Monsanto bid - opening statements
Bayer press call on Monsanto bid - Q&A