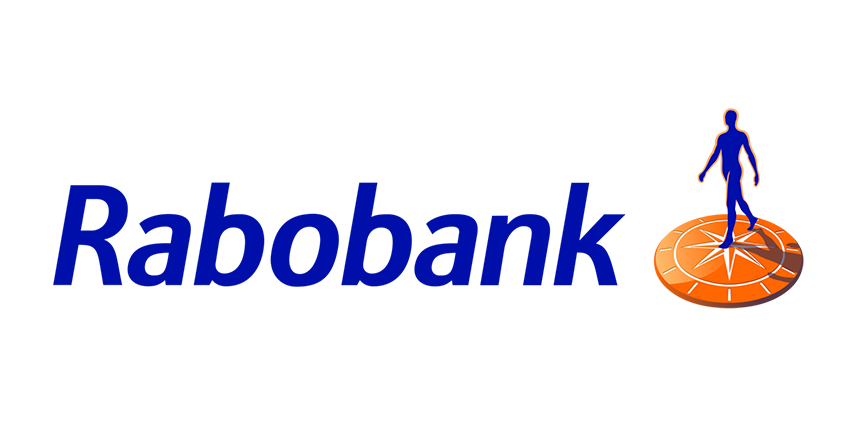 Dairy market analyst and economist to serve Rabobank and Rabo AgriFinance clients
CHICAGO, IL – Rabobank has appointed highly accomplished dairy industry research analyst and economist Lucas Fuess to its RaboResearch Food & Agribusiness (F&A) team in North America. Fuess has extensive experience, effectively serving the dairy industry throughout his entire career. He has gained recognition domestically and globally for his foresight and first-hand industry knowledge.
Rabobank's RaboResearch F&A group is a global team of more than 75 analysts who monitor and evaluate global market events that affect food and agriculture worldwide. Fuess will join more than 20 analysts based in North America who are internationally respected experts in sectors ranging from dairy to produce, farm inputs, to consumer foods and beverages. The F&A team discerns key insights into agricultural markets; conducts in-depth analysis of the factors that drive sector success or failure; and examines megatrends that ultimately influence clients' business strategies.
"Lucas has a deep understanding of practical dairy, a record of achievement as a seasoned analyst, and is an accomplished thought-leader needed for this role," said Roland Fumasi, Head of RaboResearch North America. "His insightful analysis and industry engagement will benefit our Rabobank and Rabo AgriFinance clients across North America and around the world."
As Senior Dairy Analyst of RaboResearch F&A North America, Fuess says his goal is to continue providing unique insight and value to dairy industry members, and other Rabobank clients and stakeholders.
"I will leverage my experience in dairy to effectively collaborate with other industry experts across RaboResearch to provide unparalleled, thought-leading insights to our clients that they can't get from other firms," Fuess said. "I am thrilled and honored to be asked to join this forward-thinking global team."
Fuess comes to Rabobank after serving as the Director of Dairy Market Intelligence at HighGround Dairy, where he was responsible for leading the dairy market analysis group and delivering maximum analytical value to global dairy clients through published market research and client engagement. Before joining HighGround, Lucas spent seven years at Glanbia Nutritionals as a dairy analyst and economist.
Growing up on a dairy farm in upstate New York and serving as a New York State FFA officer, Fuess has always been committed to the success of the food and agriculture industry. He served as an Advocacy Intern for the National Association of Agricultural Educators, and as a Washington Leadership Conference Facilitator for the National FFA Organization. He was also on the student leadership board of the Alpha Gamma Rho Professional Agricultural Fraternity at Cornell University and served on Cornell's College of Agriculture & Life Sciences Student Advisory Committee.
His entire career has been focused on serving the food and agriculture industry, with a focus on dairy research. He holds a dual bachelor's degree in Animal Science and Agricultural Education with a minor in International Agriculture & Rural Development from Cornell University, a master's degree in Agricultural Economics from Purdue University, and an MBA from Indiana University.
Contact
Melanie Bernds
Public Relations, Rabobank
(314) 605-6363
Melanie.bernds.smith@raboag.com
About Rabobank
Rabobank Group is a global financial services leader providing wholesale and retail banking, leasing, and real estate services in more than 38 countries worldwide. Founded over a century ago, Rabobank today is one of the world's largest banks with over $660 billion in assets. In the Americas, Rabobank is a premier bank to the food, agribusiness and beverage industry, providing sector expertise, strategic counsel and tailored financial solutions to clients across the entire food value chain. Additional information is available on our website or on our social media platforms, including Twitter and LinkedIn.
Rabo AgriFinance, a subsidiary of Rabobank, is a leading financial services provider for farmers, ranchers and agribusinesses in the United States. To learn more about Rabo AgriFinance and its comprehensive suite of financial solutions, go to www.RaboAg.com.
###