Joe Ruiz, Jr. to Lead Western Regional Client Expansion and Acquisition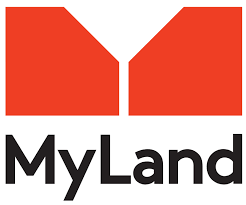 MyLand Company, LLC ("MyLand") announced today Joe Ruiz as Director of Sales, Western Region. Joe will serve as a regional sales director, responsible for client expansion and new client acquisition in the important Western United States and Mexico. Joe will work with growers and partners in this region to implement MyLand's cost effective and scalable regenerative agriculture solution, analyze soil health improvement, and deliver a seamless customer experience.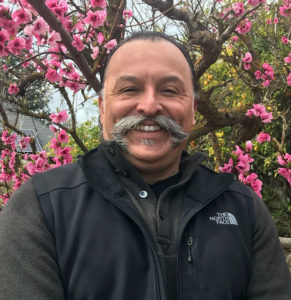 "We are very excited to see Joe's efforts to expand our North American direct and channel sales. He has deep knowledge of agriculture and soil health issues and brings valuable industry contacts to MyLand," said Steve Azzarello, Chief Revenue Officer at MyLand. "Joe will be a great asset to our team as we implement the MyLand regenerative agriculture system nationwide."
Joe brings over twenty years of global agriculture sales and technical experience to MyLand. Most recently, he served as Vice President of Sales, North and South America for Sinclair and was previously at JBT Corporation and Brogdex in sales and technical sales roles.
"It is a privilege to take on this role and help lead MyLand into its next phase of growth and system deployment," Ruiz, Jr. commented. "MyLand is well positioned to help farmers nationwide embrace these regenerative practices with no upfront costs."
Learn more on how MyLand is at the forefront of regenerative agriculture, visit MyLand.ag.
###
About MyLand
MyLand is a soil health company. By focusing on soil health, MyLand is helping to tackle two of the world's biggest challenges: food security and climate disruption. MyLand's innovative and patented technology allows farmers to easily and rapidly implement regenerative agriculture practices and improve their soil health by harnessing the land's own natural ecosystem. MyLand partners with farmers to infuse life into the soil, helping to return farms to their most fertile state, achieving greater productivity and enhanced profitability. For additional information on how MyLand is transforming soil health globally, visit MyLand.ag.
MEDIA CONTACT
Shelley Baugh, MyLand
Senior Director of Marketing
s.baugh@myland.ag