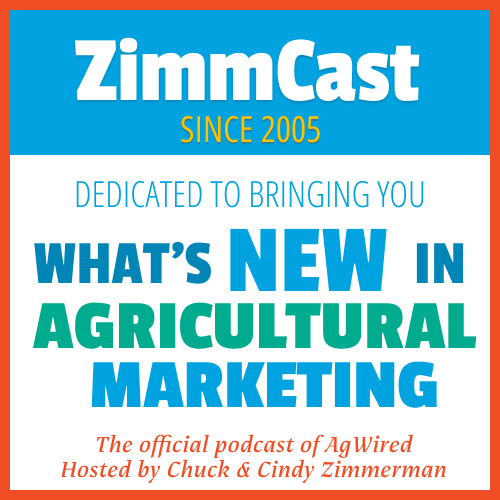 Hello and welcome to the ZimmCast.
The Agricultural Retailers Association annual 2020 ARA Conference & Expo went virtual this year Dec. 1-2. Ag professionals from across the country went "All In For Ag Retail" with interactive workshops, engaging networking opportunities, and a 3D Expo Hall. During the event the ZimmComm Team collected relevant screenshots, conducted interviews with speakers, award winners and staff.
Providing us with a wrap-up of the conference is ARA Chairman, Rod Well, GROWMARK. He summarizes the activities and talks about future priorities for the organization.
You can still register if you would like to see on-demand presentations/sessions.
So, that's the ZimmCast for this week. I hope you enjoy it and thank you for listening.
Listen to the ZimmCast here: ZimmCast 661 - Going Virtual with ARA in 2020 (16:07)
Subscribe to the ZimmCast in: