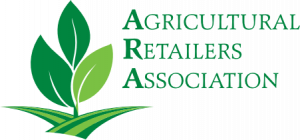 The Agricultural Retailers Association (ARA) President and CEO Daren Coppock is urging EPA Administrator Andrew Wheeler to take immediate action regarding the Ninth Circuit vacature of three dicamba labels.
"This decision by the Ninth Circuit is an overreach and must be corrected immediately," Coppock said in a letter to Wheeler on Friday.
In this interview, Coppock talks about how the decision impacts retailers and farmers, what they would like to see EPA do, and how different states are responding to the ruling.
Interview with ARA CEO Daren Coppock on dicamba ruling
8:42