Heliae® Agriculture Positions Regional Sales Manager in Kentucky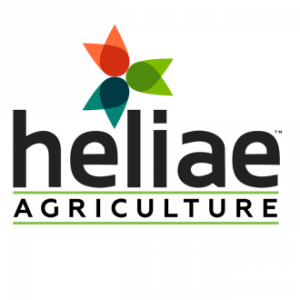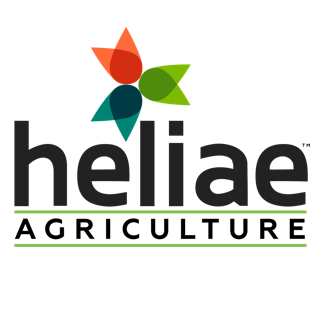 Heliae® Agriculture continues to expand as it builds its efforts on promoting regenerative agriculture and soil health to the Delmarva, Kentucky, and Carolina regions. Chris Templeton will work with distributors to implement the PhycoTerra® product line into their recommended grower applications.
"We have learned how to stimulate the microbiome and improve the soil structure while seeing a dramatic effect on crops nationwide," stated Heliae President and CEO, Eric Lichtenheld. "Building our regenerative agriculture story with a best-in-class team ensures us that growers nationwide will get the attention they need for immediate results and long term success."
Templeton joins the team with over 15 years plus of experience in turf and agriculture sales and management. Norm Davy, Chief Revenue Officer said, "Templeton is going to be an immediate resource to our growers in the southern and east coast markets, providing them custom application recommendations and dedicated soil health recommendations."
Located in Owensboro, Kentucky, Templeton is driven by the relationships that are cultivated on the farm to ensure customer operations become more efficient and successful. Templeton has worked for national agriculture companies; Actagro® and CPS.
"Growers are looking for useful long-term effects on their soil that also provide ROI," said Templeton. "I wanted to become apart of the Heliae team because I know this is a product that will provide both those opportunities to growers. I want to be at the farm gates to prove what PhycoTerra® can not only do for the soil, but for the farmers as well."
Templeton will be joining the growing agronomy and sales team that is introducing regenerative agriculture practices to growers nationwide.
###
About Heliae Development, LLC
Heliae Development, LLC is a pioneering food and ag tech company located outside of Phoenix, Arizona. With the urgency required to meet global climate threats, Heliae focuses on researching and developing microalgae for commercial scale production of products and solutions that create world changing impacts. Heliae® Agriculture is on the path of understanding how a balanced soil microbiome improves plant vigor and marketable yields under stressed conditions, helping growers transition to regenerative agriculture practices. Find out more information about how Heliae is having a global impact at www.heliae.com.
Contact:
Shelley Baugh, Heliae Development, LLC
Global Marketing & Communications Manager
480-758-5444
sbaugh@heliae.com